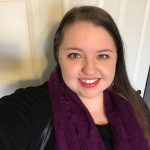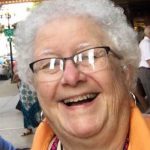 Music Director and Pianist: Jessica Hise
My name is Jessica Hise and I am so blessed to be invited to be a part of your worship team. I am an Infant/Toddler teacher at Kids Care Academy and have previously been the worship coordinator for Parkside Community Church in Hilliard as well as the pianist for my highschool worship team. Music has always been a passion of mine, I have been playing piano and singing as long as I can remember. My favorite hymn is "It is Well with my Soul" because it is God who grants us peace in all situations.
Ann Eblin- Honorably Retired Music Director, Organist and Choir Director.  Thank you for 35 years of faithful service!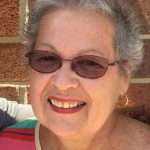 Church Secretary: Marsha Smith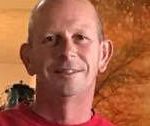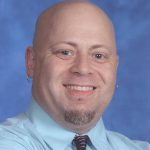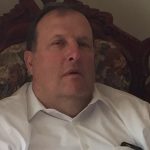 Financial Secretary: Tom Johnson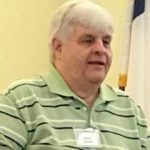 Clerk of Session: Kent Higgins