"for I was hungry and you gave me food, I was thirsty and you gave me something to drink,
I was a stranger and you welcomed me" Matthew 25:35 NRSV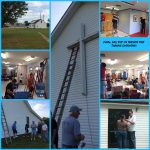 MSWalk- March
Prince of Peace participates yearly in one of the local MSWalks. Click on our team picture to register or donate for this year's walk.
   
We donate food, funds, and services to the PCMA Food Pantry of Pickerington.

We collect food and monetary donations during the Souper Bowl of Caring. This money goes to our local food bank.
 
Cents - Ability- First Sunday of the month
Cents-ability is a program where members donate a few cents from each meal, which we use to provide help to various organizations and individuals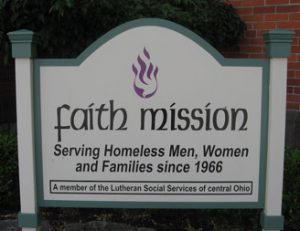 Faith Mission provides food, shelter, and medical services to the homeless in Columbus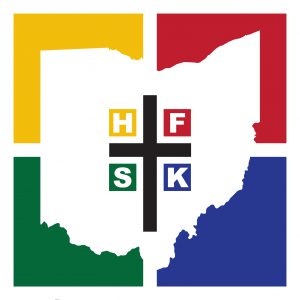 Holy Family Soup Kitchen takes delivery of our used plastic containers with lids, so they can send left overs home with the needy after feeding them on-site.

Presbyterian Disaster Assistance is an organization providing help to survivors of disasters such as earthquakes, floods, fires, and violence against religious minorities throughout the world. Roger Shahan has travelled several times to New Jersey to help with recovery from Hurricane Sandy, and to a home in West Virginia damaged by fire.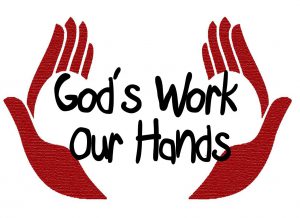 Weekend Trips- as scheduled
Weekend mission trips include cleaning, repairs and maintenance for individuals and churches within Ohio.