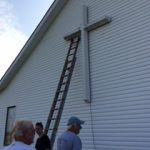 Building and Grounds: Is charged with maintaining our facilities. Reports to Session.
Faith Formation: Also known as Christian Education, develops and implements the curriculum for all ages. Reports to Session.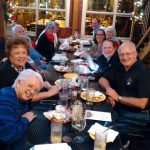 Fellowship: Organizes and promotes fun activities both at church and in the community. Reports to the Board of Deacons.
Mission and Outreach: Reports to Session and is charged with organizing and coordinating the mission and outreach work of Prince of Peace.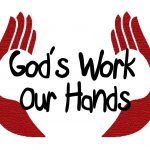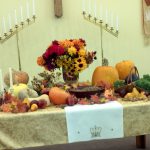 Worship and Music: is charged with working with the Pastor to coordinate worship services, communion, and music. Reports to Session.
Finance and Stewardship: is charged with overseeing the finances of the church  and developing a stewardship campaign each year. Reports to Session.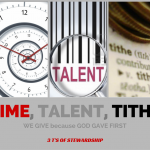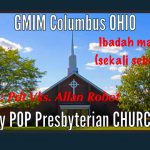 GMIM of Columbus: Part of the International Christian Church of Minahasa. Prince of Peace is proud to serve as the host site for this mainly Indonesian congregation, many are members of Prince of Peace.
Nominating Committee: Charged with providing quality leadership to serve on the Board of Session and the Board of Deacons.
Personnel Committee: Charged with reviewing staff performance and handling any concerns that arise with the direction of the Session. 
Building Task Force: Charged with determining what upgrades / improvements or additions are to be made. Reports to Session